Since the early 90s, the city of Bangalore has developed into the "Silicon Valley of Asia", populated with dozens of IT parks. Buildings clad with grey rectangles (aluminium composite panels, used for insulation and improvement of appearance) now cover the city, in a signature style of technological progress.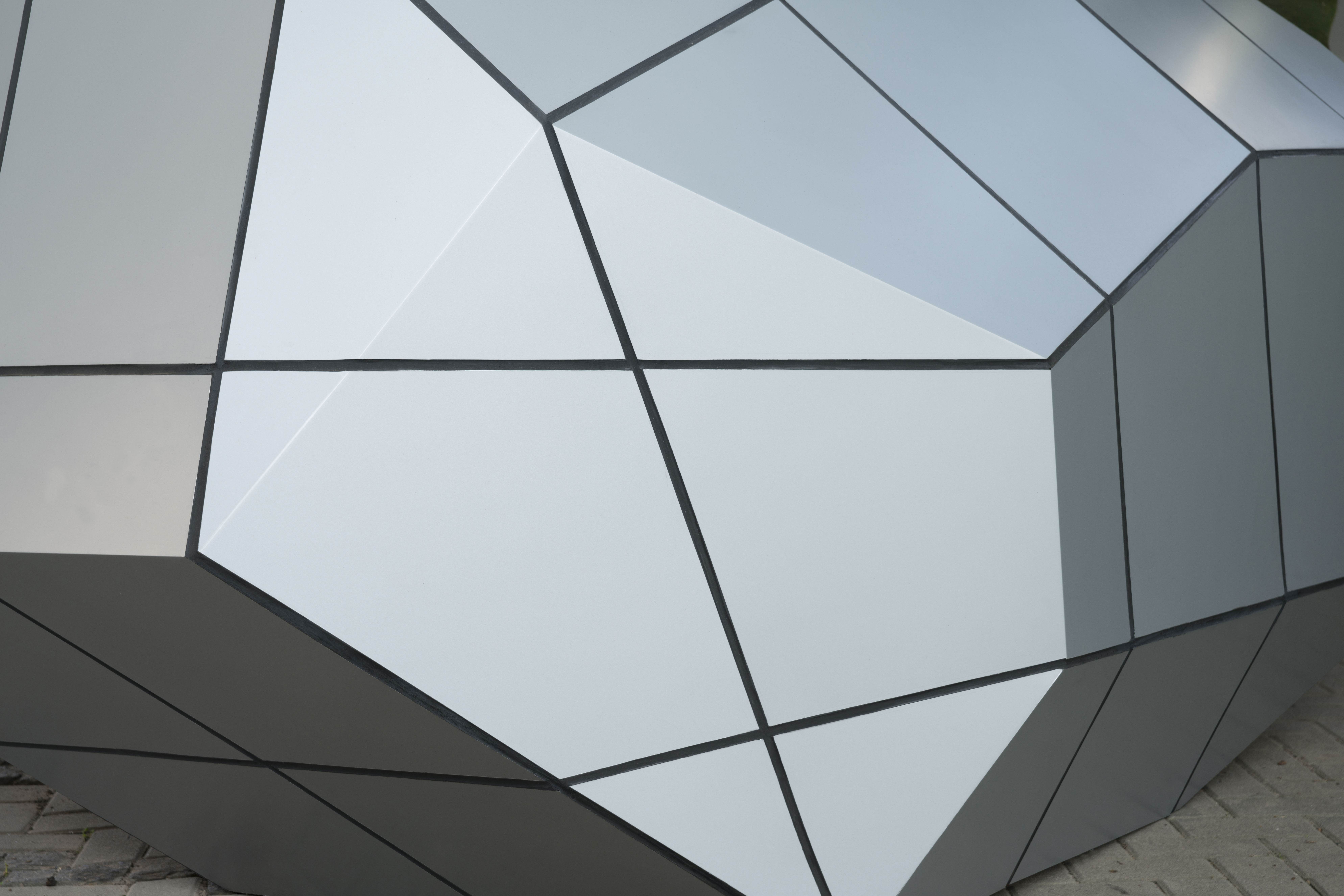 IT Sculpture I
Aluminium Composite Panel, Aluminium channels, Silicon
IT Exterior II
IT Exterior I (Yahoo)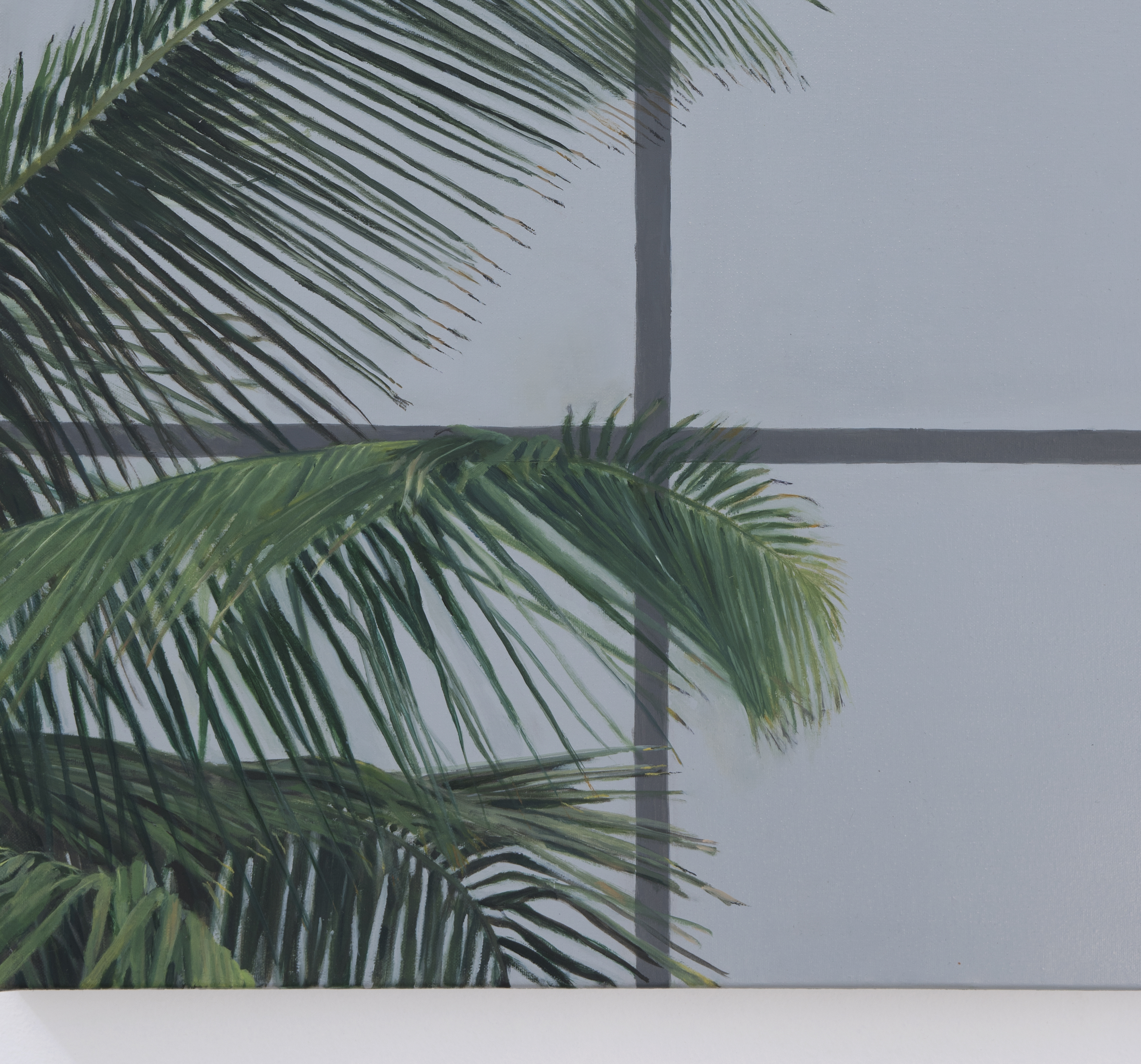 IT Exterior III
Black Box
— Interviews with Uber drivers in Bangalore, asking them to describe the company they work for — where they imagine Uber is, what Uber looks like, who runs Uber, etc. Local photo studios were then asked to 'visualize' these descriptions using their existing digital image libraries.
Corporate Ladder



Firewall
Aluminium Composite Panel, Aluminium channels, Silicon







IT Sculpture II




Microsoft