Still Life with a Curtain — A popular
impressionist painting recreated by 3D
visualization studios in Bangalore, after bei

ng given text descriptions of the painting.

Autoportrait — Anonymous online workers paid $.50 each to draw their own portrait. Custom software application combines their drawings in real-time.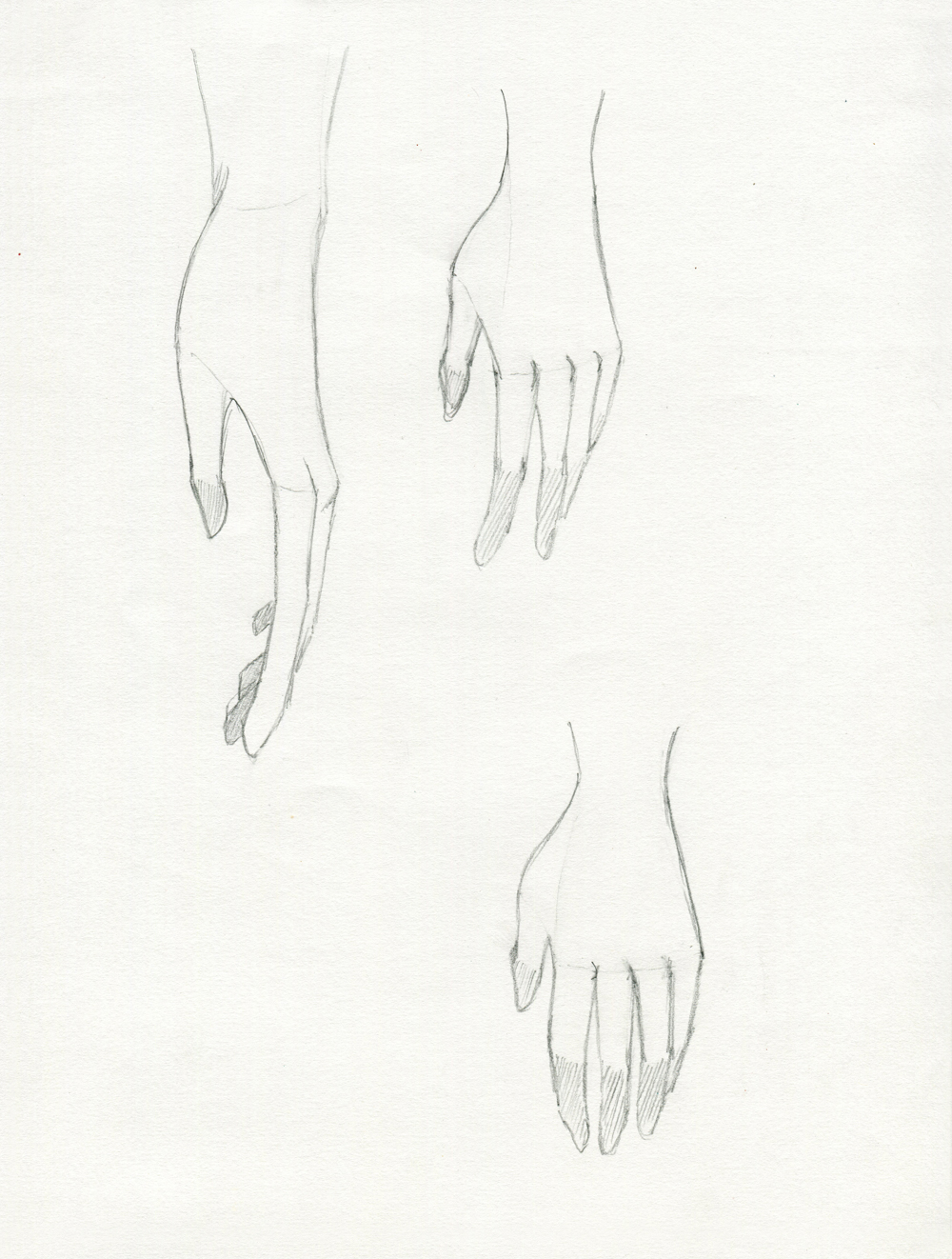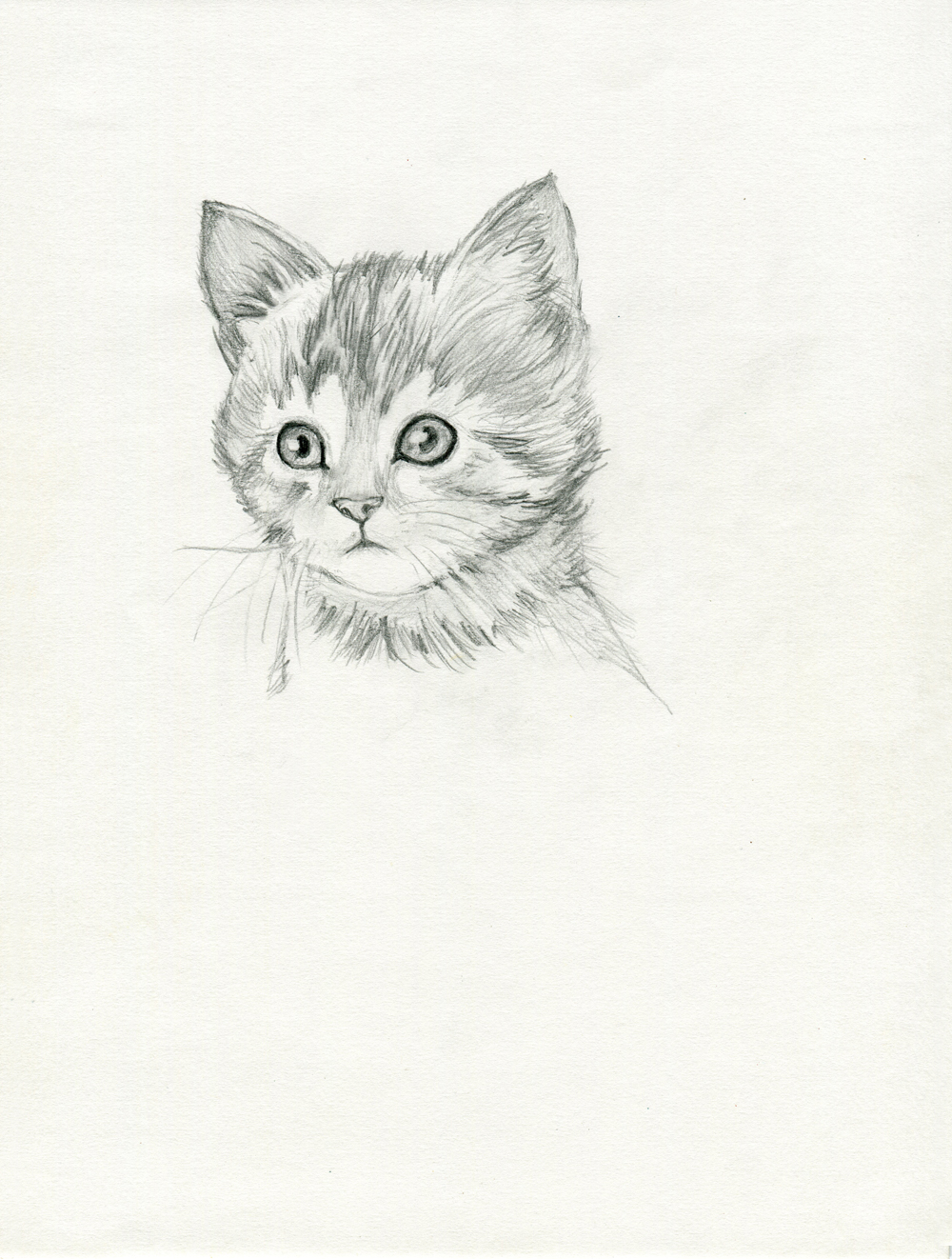 How to Draw —
Drawings created by watching YouTube drawing tutorials
Leonardo
— Leonardo, a portrait 'drawing' machine at a mall in Connecticut is made to create a self portrait by my placing a mirror in the booth.
Custom Impressionist Photoshop Pattern Brushes —
Monet, Van Gogh, Pissarro
Download .pat file
Texture Mapping
Cell Phone Rubbings
Homeward —
A portable projector placed on a Roomba plays a looped video from 'virtual nature walk' DVDs (that normally play on screens attached to treadmills).
Taj Mahal
Guided Tours
— Human camera "handlers" I discovered assisting Google Maps' cameras as they documented popular tourist sites in India.
Gateway of India
Interior Design (textile and "fly-through")


Drawing ideas — Online workers hired to supply drawing ideas.

Perspective corrected Cezanne

Mirror Image —
Every built-in effect in the library of 3D modeling software program Blender.
Human Internal Memory Drive — Auction on eBay
of one image's worth of space in my memory.
Text from auction

I am selling a single image's worth of space in my brain, where my mind will function as a memory card or hard drive. The winner of this auction will be able to provide me with images that I will store for them - just like with a digital memory card, the purchaser will be able to access the image, rewrite it with a new one, delete it, or transfer it, and will have access to this space in my brain for as long as I am alive.

— When the purchaser wishes to store an image in their memory drive, they present me with an image (either in person or over a digital chat program), allowing me to spend a minimum of one hour with it

— When the purchaser wishes to access the image, I will draw the image for them and this drawing will then be handed / posted to them, depending on their location.

Contract

Data Storage Image must be in a 4x6 proportion (landscape or portrait). The image resolution is that of a ball-point pen on a 4"x6" postcard - higher resolution data / finer / colour details will not be stored.

Retrieval Requests for access to the data (image) can be made a maximum of twice per month. Three days time must be allowed for receipt of the image data.

Rewriting is permitted once every three months. There is no limit on the number of times you can rewrite.

Privacy Much like with large corporations who store our data like Amazon, Google and Facebook, your privacy is not guaranteed. The seller of the storage reserves the right to secretly share your data at a future time. And even if the data is deleted, it may still exist somewhere in seller's memory.



Reds in Google Street View

Black Box
— Interviews with Uber drivers in Bangalore, asking them to describe the company they work for — where they imagine Uber is, what Uber looks like, who runs Uber, etc. Local photo studios were then hired to 'visualize' these descriptions using their existing digital image libraries.
Real Street View —
Life-size posters of Google Street View images removed from the internet and pasted in same location in the physical world.





Time Travel — Using a video camera, a firewire cable and a laptop, I attempted time travel on a train in Bangalore. I placed a video camera at the front of a train car, facing out the door. Live video feed was sent from the camera to the laptop, which sat in front of a second door at the back of the train car. When viewing the laptop I was able to see approximately 1/10th of a second into the "future".



Creation of Adam — Nokia welcome screen on Nokia 5230, mounted on gallery ceiling.
Magic Carpet
— Roomba, tablet computer
Outsourced Typeface
— A painter in Bangalore was equipped with a computer which was connected via the Internet to a computer at a gallery in New York. Visitors could input letters or words which were instantly communicated to the painter, which he would then paint in a close imitation of Helvetica Bold. Every time he completed a letter, an image of it was immediately sent to New York. Visitors could see each letter they typed on the screen, almost instantly, in hand-painted Helvetica.